Convert Sunlight
into Energy

Guranteed Lowest
Prices
Energy
Monitoring
IP68
Weatherproof PPO
Introducing the Superia Series of Heat Pumps, the epitome of efficiency and reliability in the heating and cooling industry. Engineered with top-of-the-line materials and cutting-edge technology, these heat pumps are designed to provide optimal performance and comfort for your home or business. The Superia Series tops all other series in terms of toughness and longevity. These heat pumps have a premium SS 304 stainless steel inner sheet that is built to last and provides remarkable corrosion resistance.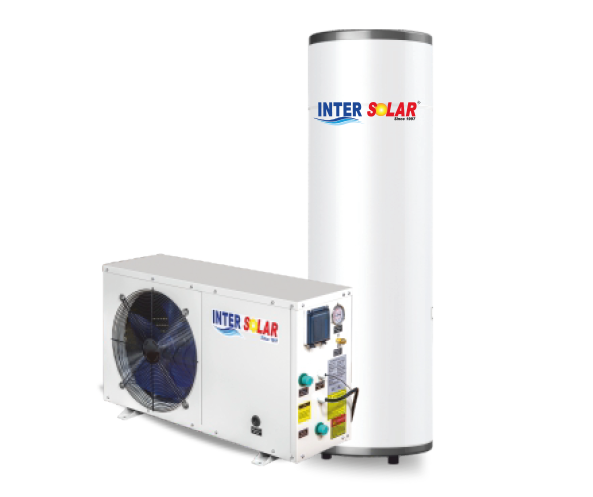 Sheets used
Inner sheet SS 304
Insulation Variant
PUF Insulation used
Steel Used
Pre-painted steel
Warranty
Extended Warranty
Relative Humidity
0 TO 100%
Cell Encapsulant Type
EVA (Ethylene vinyl acetate)
Mechanical Load Test
5400 pa
One of the best features of the Superia series is that its inner sheet is constructed with stainless steel. The premium-grade material gives you an exceptional durability and a guaranteed life span for the heat pumps. So, its time you say goodbye to rust or deterioration now!


Featuring a highly effective heat barrier is the superia series. The insulation layers reduce heat transfer and stop all energy loss. As a result, you'll save more energy, and your operating expenses will decrease. Therefore, savour the heat pumps' cosiness all year long! 

The Superia heat pump series has a unique set of features and advantages. You certainly don't want to miss these! The superia series provides a number of advantages that make it an excellent pick. If you're still not convinced, let us show you some:
Great corrosion resistance
Reduces heat loss while increasing energy efficiency
Combination of SS 304 inner sheet with PUF insulation
Adaptable to every weather condition
Discover our wide range of solar panel solutions and take advantage of the unlimited power of the sun. Browse through the variety of Inter Solar's Products to find your perfect fit.